When your Apple iPhone 11 is not working right, you may need to reboot it. Rebooting a phone is a process of restarting the device by turning it off and on again. This can fix various issues like freezing, crashing, or lagging. Rebooting also clears out the memory and refreshes the system. Here we will show you how to reboot your Apple iPhone 11.
If you are using a different iOS device (iPhone 10, iPhone 12, iPhone 13, iPhone 14 or newer), the process for rebooting will be similar. The steps may vary slightly depending on your device, but the basic idea is to turn off the phone and then turn it back on again.
Using The Buttons
Step 1: Using Unlock/Power and Volume up button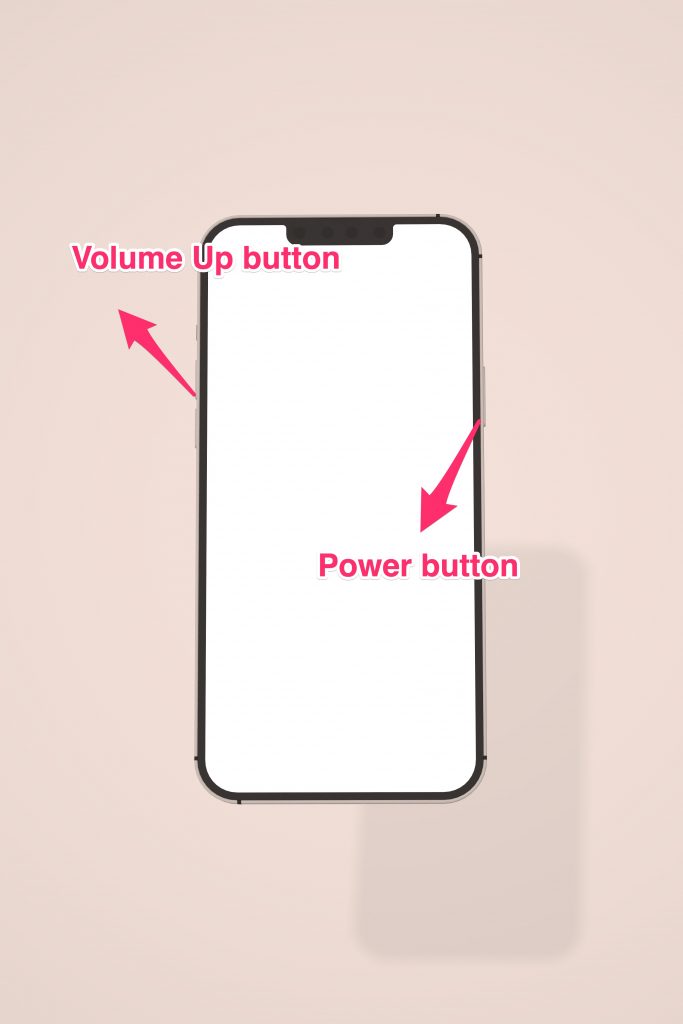 Press and hold the Power button and continue holding the Volume Up button until you see the Emergency SOS screen.
Step 2: Slide to Power Off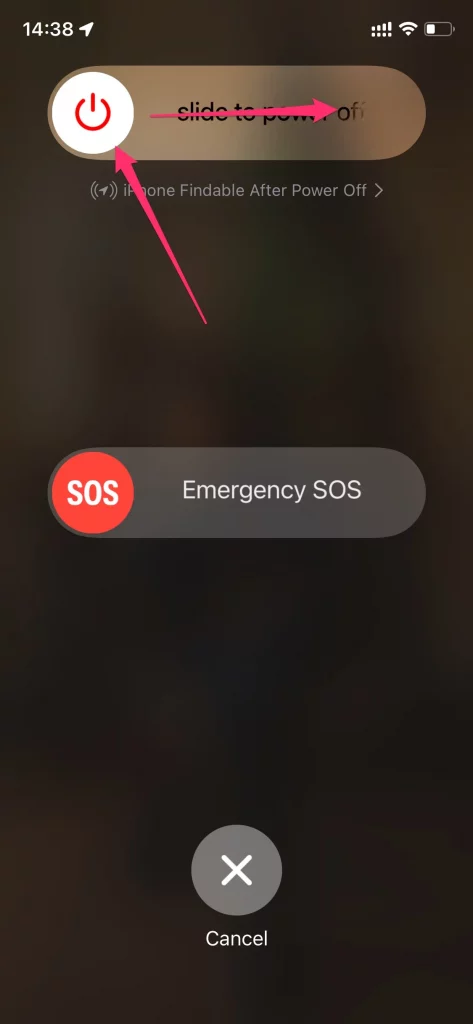 Slide your finger across the slider on the left side of the screen to turn off your phone.
Step 3: Turn on your iPhone.
After a few seconds, you can hold down the Power button again to turn it back on. Then you need to enter the Pin code to unlock your device.
Using AssistiveTouch
If you are having trouble rebooting your iPhone using the buttons, you can use AssistiveTouch. AssistiveTouch is a feature that allows users to access features on their device using a virtual button on the screen. This can be helpful for people who have difficulty using the physical buttons on their device.
To restart your iPhone using AssistiveTouch:
Go to Settings > Accessibility > Touch > AssistiveTouch.
Turn on AssistiveTouch.
A virtual button will appear on your screen. Tap the virtual button.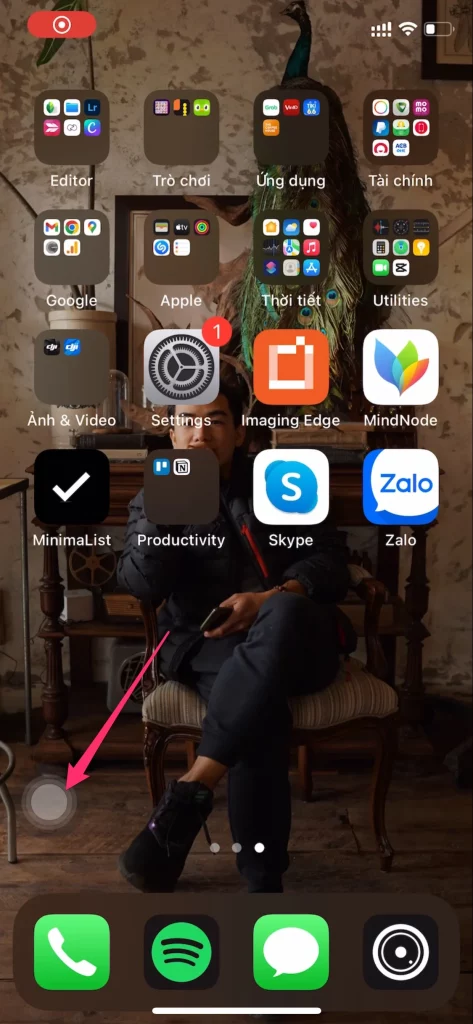 Tap Device > More…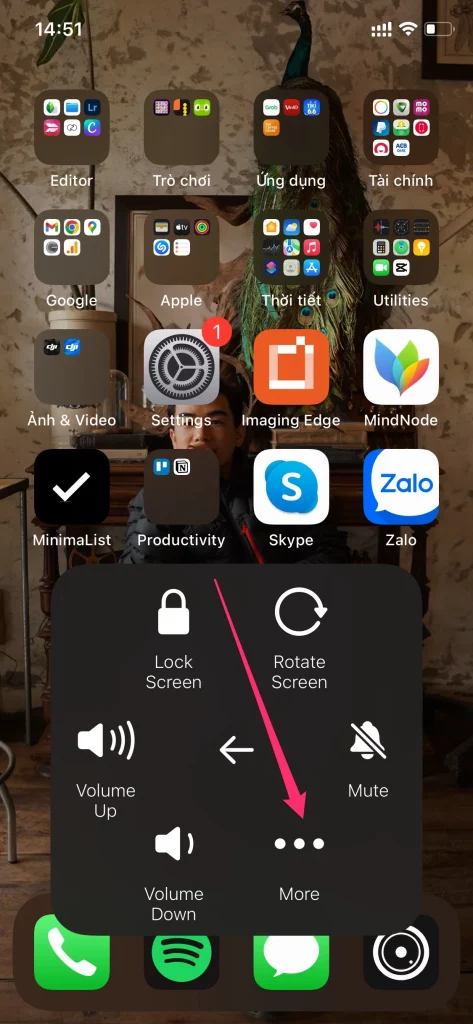 Tap Restart.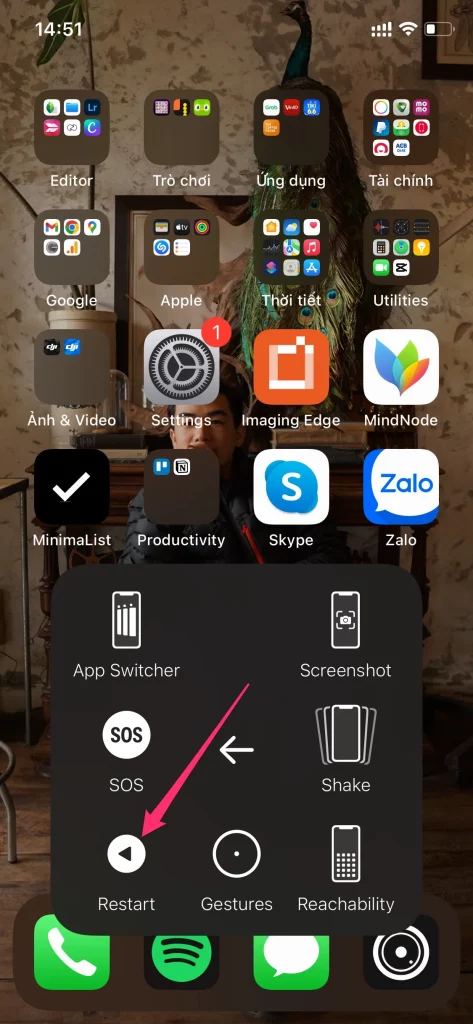 A confirmation message will appear on the screen. Tap Restart to confirm.
Your iPhone will now reboot. AssistiveTouch can be used for other tasks as well, such as taking screenshots or opening the App Switcher.
Conclusion
The Apple iPhone 11 is a great phone but like all devices, it may need to be rebooted from time to time. We have shown you two ways to reboot your device- using the buttons or AssistiveTouch. Both methods are easy to follow and should fix any problems that you are having with your phone.
We hope this guide was helpful. If you have any questions, please feel free to leave a comment below.