No matter what the cause, all releases of the iPad can take a screenshot and easily share it with someone in a few easy steps. In this post, we will use the iPad Air 2 to make the guide for taking a screenshot. However, you can use this guide for other iPad devices including the iPad Pro Retina, iPad Air 2, and iPad mini 4,…
How do you take screenshots on an iPad?
Using Home and Power keys
By holding the Sleep|Wake|Power key (at the top-right of the iPad) and the Home key (the circle below the screen) simultaneously until the screen will flash and hear a clicked tone (if your device isn't on mute).
Sleep | Wake | Power key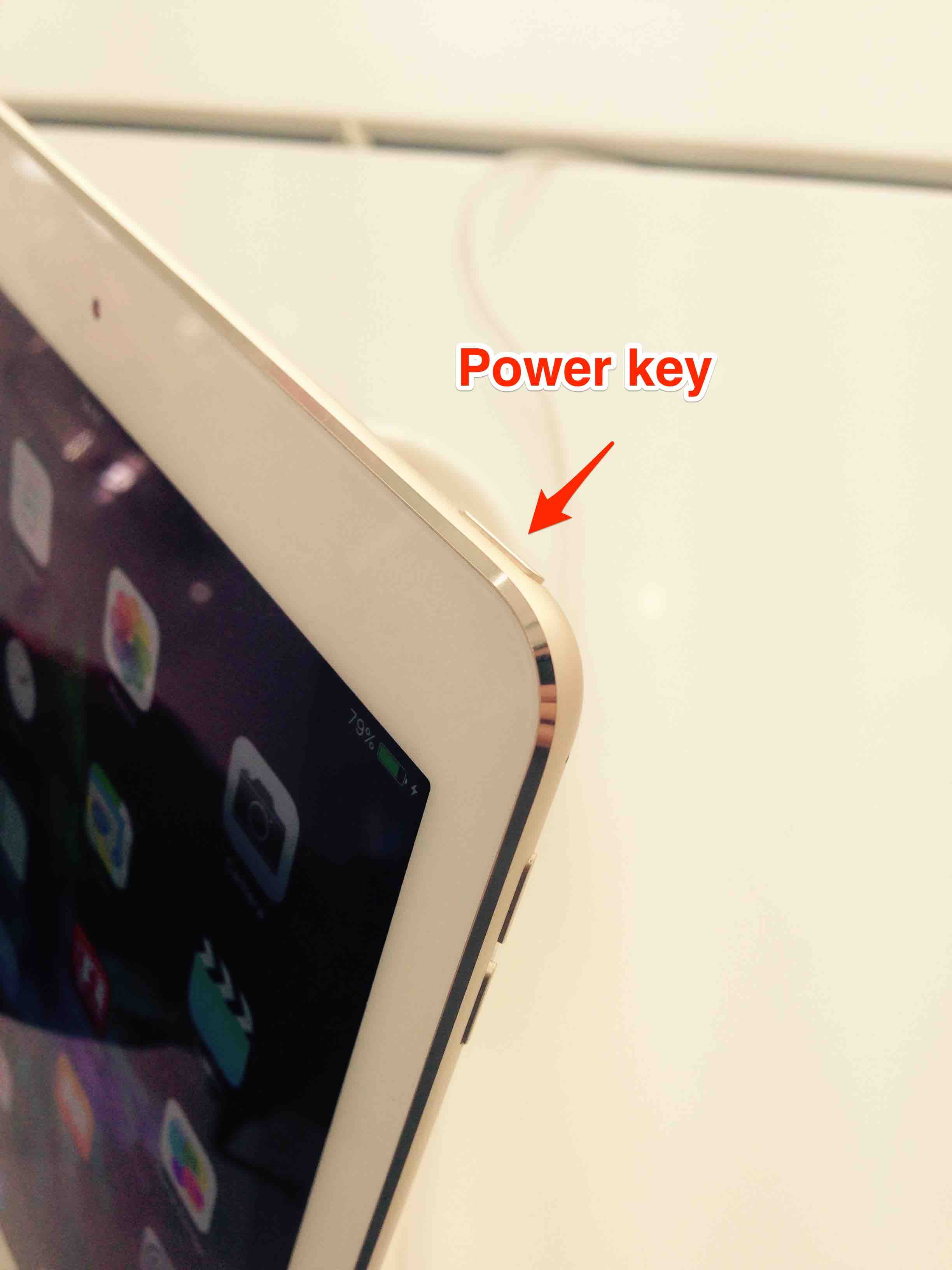 Home key
Using Assistive Touch
Taking a screenshot by using Assistive Touch can easily to do. See the video below to learn quickly.
Find the screenshot
The screenshot will appear in your Photos app >> Screenshots folder and the image will be taken roughly 4MB of size.
Share the screenshot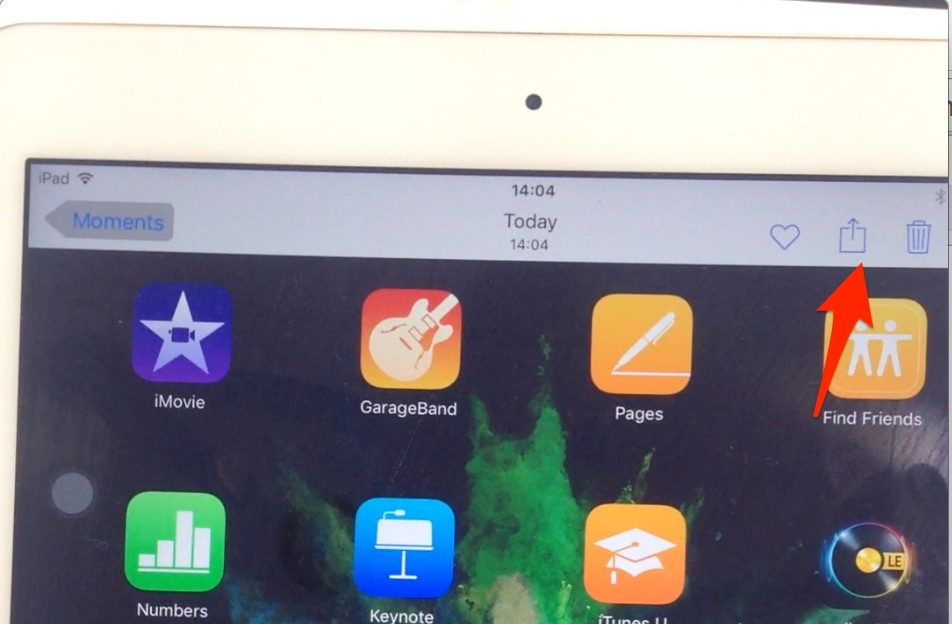 To share the screenshot with someone or media social, tap on the image from Screenshot folder and select the Share icon at the top-right.
Now you can share to your social networks like Facebook, Twitter, Flickr or share the screenshot by using AirDrop or Email app.