The new iPhone 12 has been announced and it is the best yet! The phone has an all-new design, a bigger screen that's still easy to hold in one hand, and an improved camera. Make sure you're up to date with all your favorite apps for gaming, social media, photography and more. The iPhone 12 is a powerful device that comes with a wealth of features.
From creating documents to editing videos, this phone has you covered. One feature I want to highlight today is how you can take screenshots on the iPhone 12. With just a few steps, it's easy to capture what's happening on your screen and share it with others! Let me show you how in this blog post!
Method 1: Using the Power Key and The Volume Up (+)
To capture a screen image of your Apple iPhone 12 Pro Max, follow these simple procedures:
Step 1: First, open the app or screen to which you wish to capture a screenshot of your iPhone 12/12 Pro or iPhone 12 Pro Max.
Step 2: To take a screenshot on your Apple iPhone 12 Pro Max, immediately press and hold the Power key and the Volume key up (+) for about two seconds before releasing both.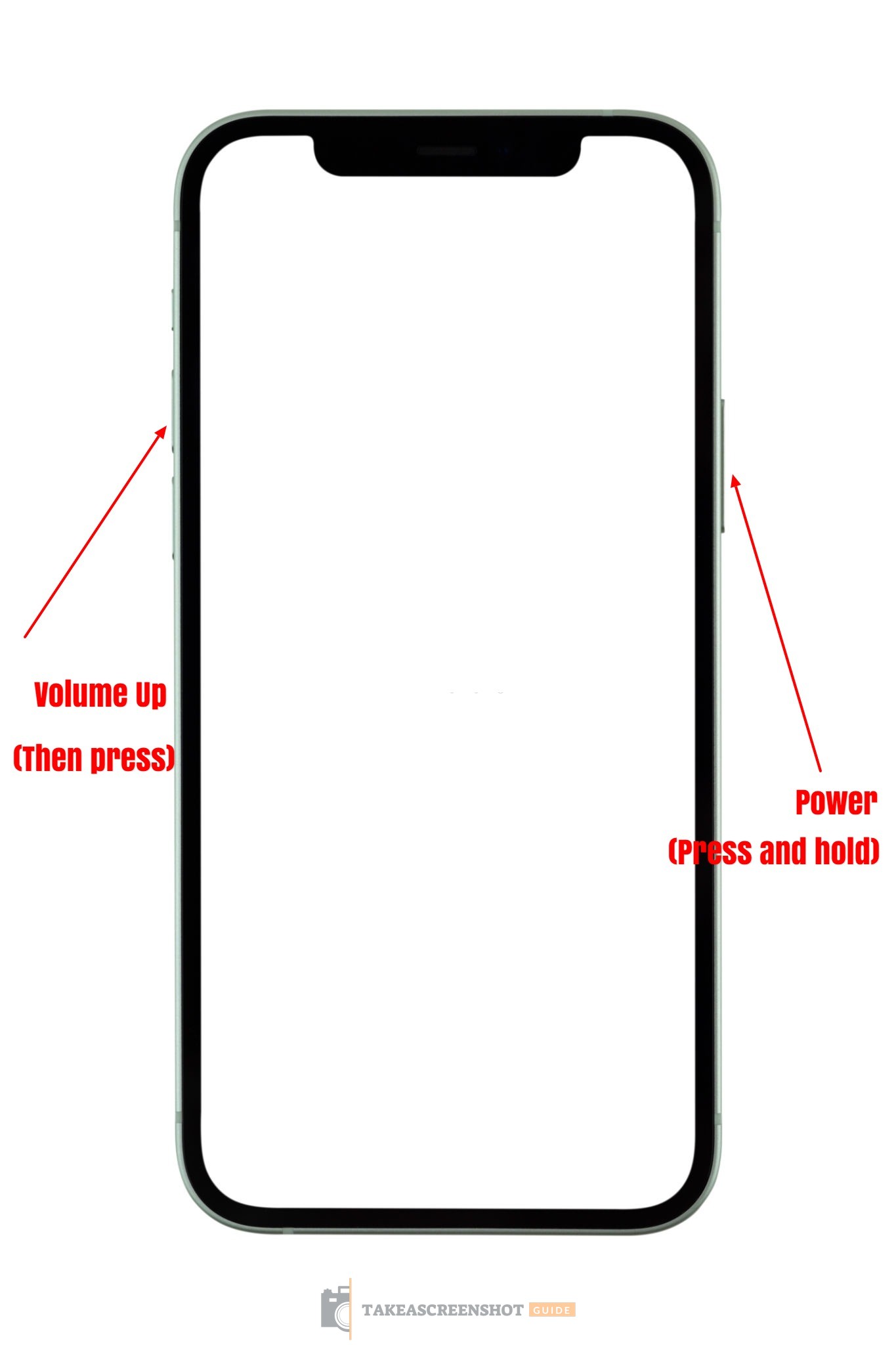 Step 3: Just a few seconds, the captured image will appear in the lower portion of the screen on the left of the iPhone 12/12 Pro/12 Pro Max.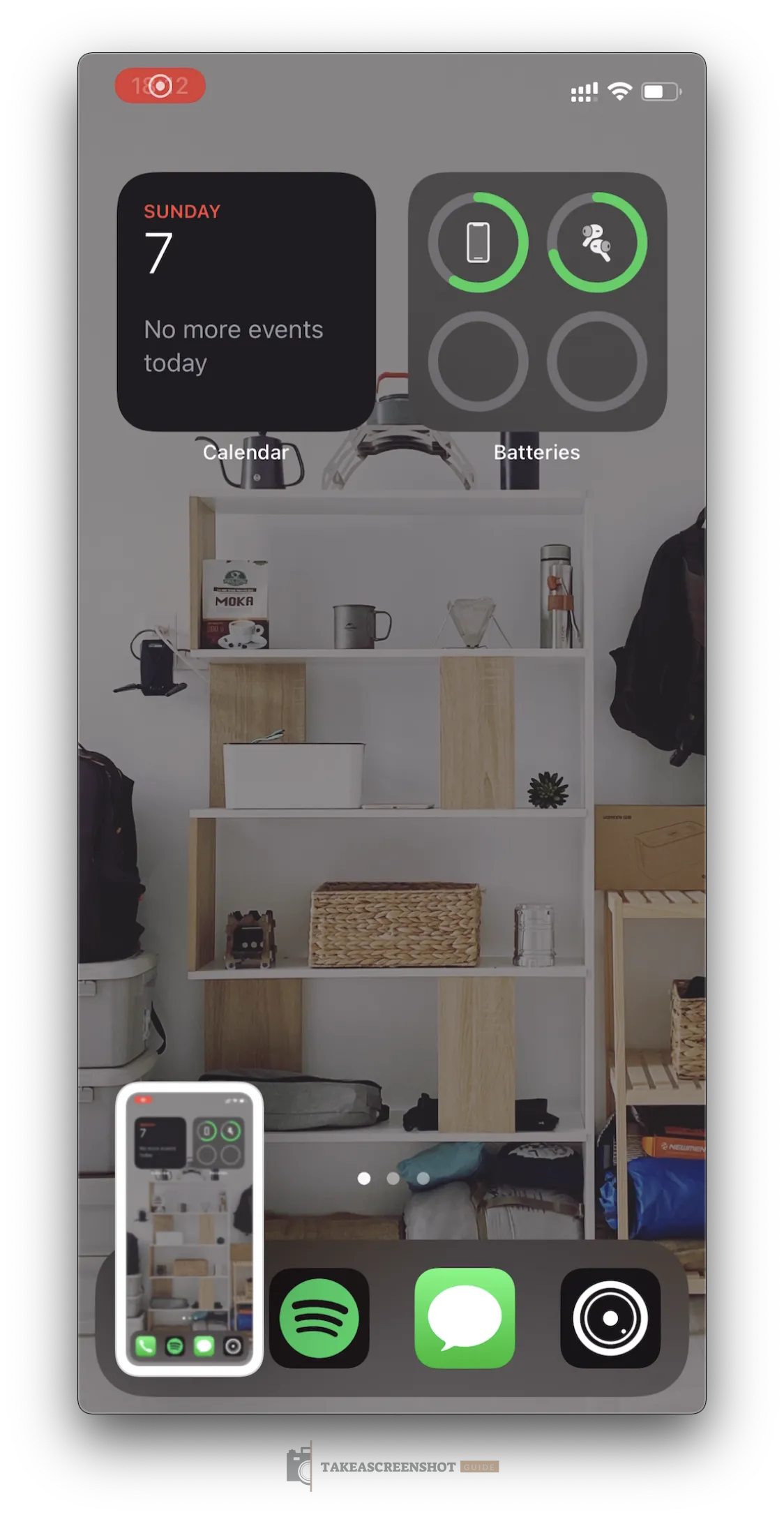 If you want to make changes or share the capture right away, click the thumbnail before it becomes unavailable/disapears
If you don't want to use the photo at this time, don't worry about the thumbnail; you can continue using your iPhone and taking more photos.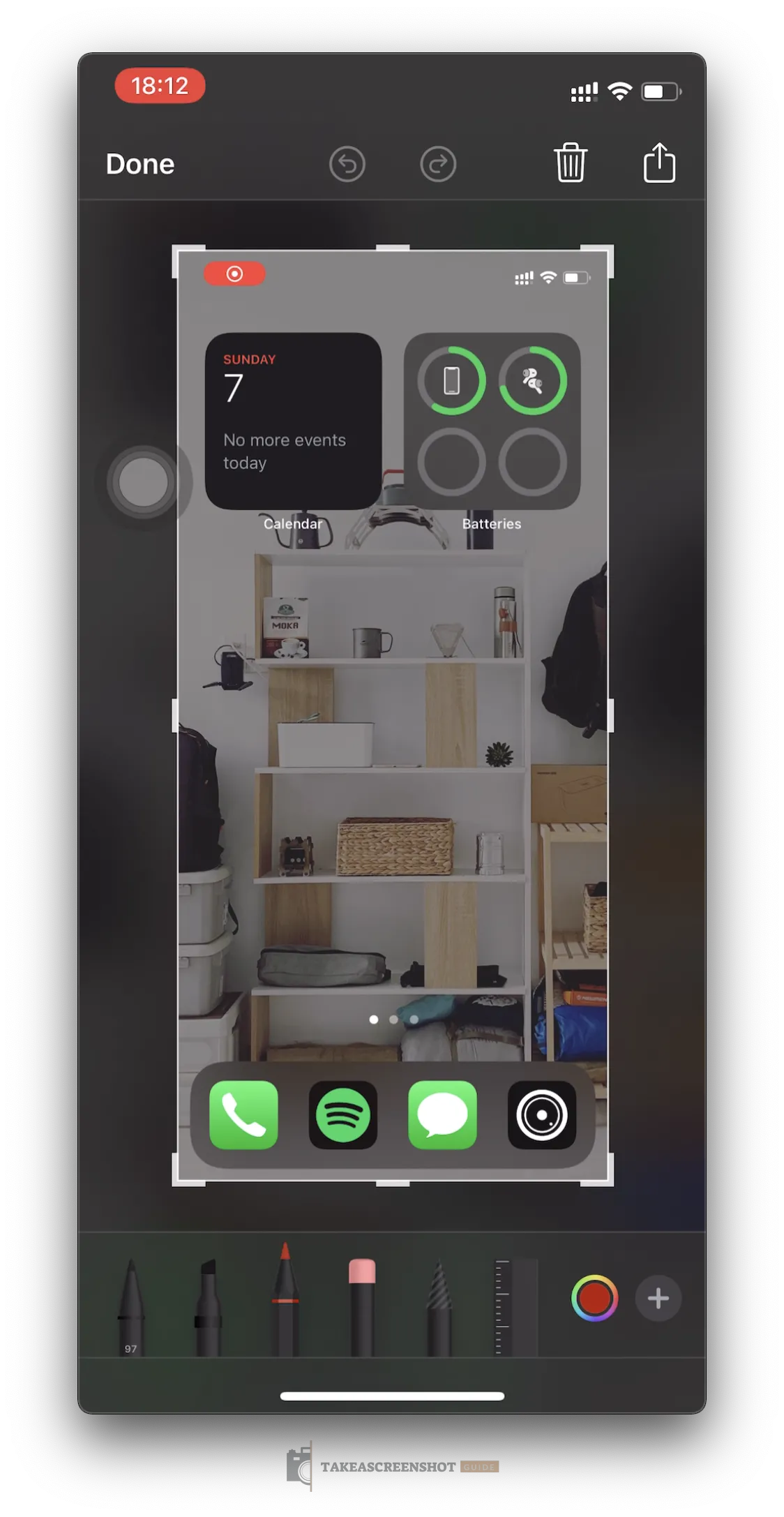 Step 4: If you've clicked on the thumbnail, you'll see a screenshot editor where you can modify it, cut it, draw on it, erase portions, add the arrows and circles/squares, comment bubble, magnifying glass tool, text or signature.
Step 5: To save the capture in your iPhone 12 Pro Max's photo gallery, press "OK" and it will ask you to confirm whether you want to save it in the photo gallery or delete the screenshot once you've finished editing it.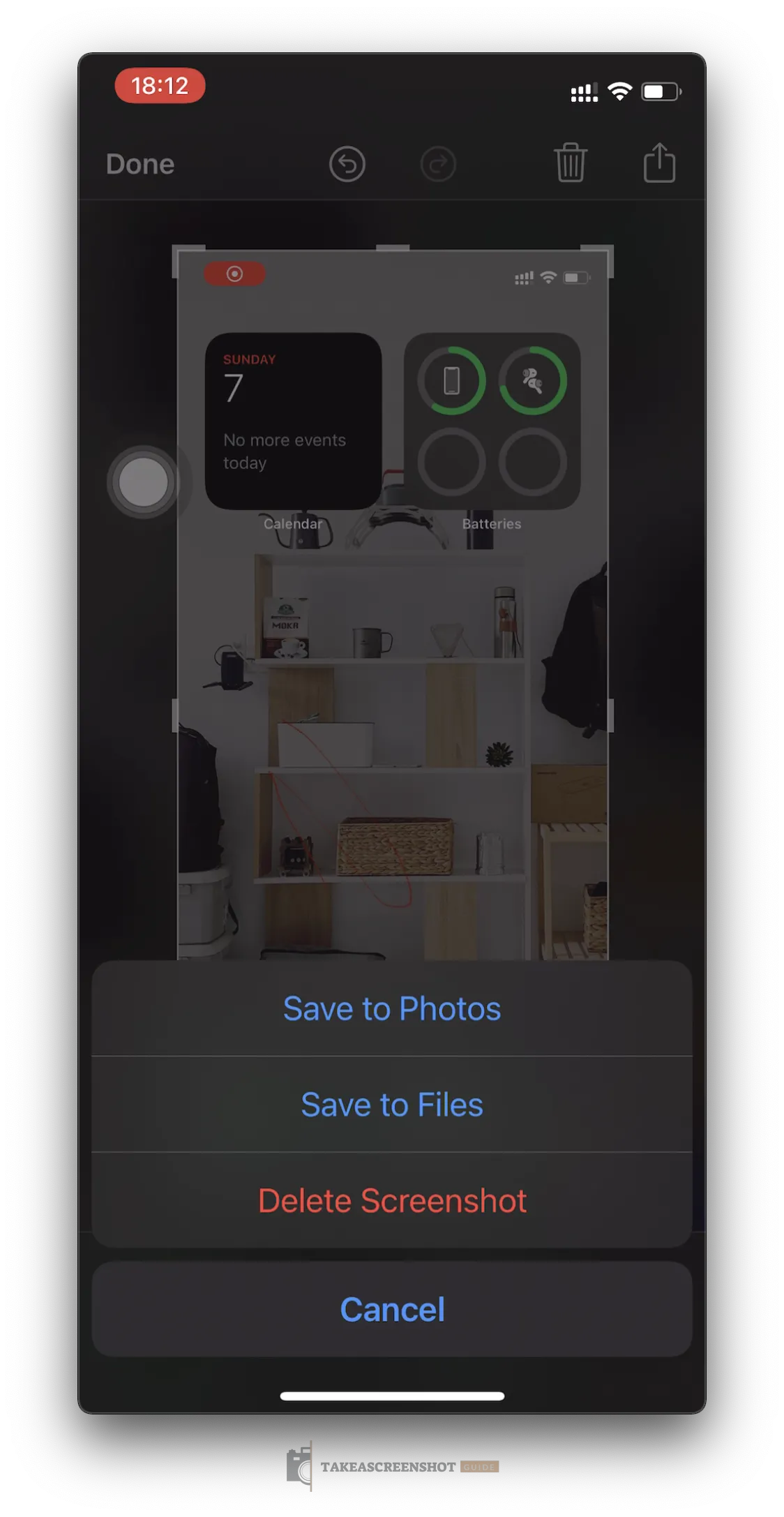 Step 6: If you wish to share the capture, press the share button like the image below, choose the application where to post it, then confirm by pressing "OK."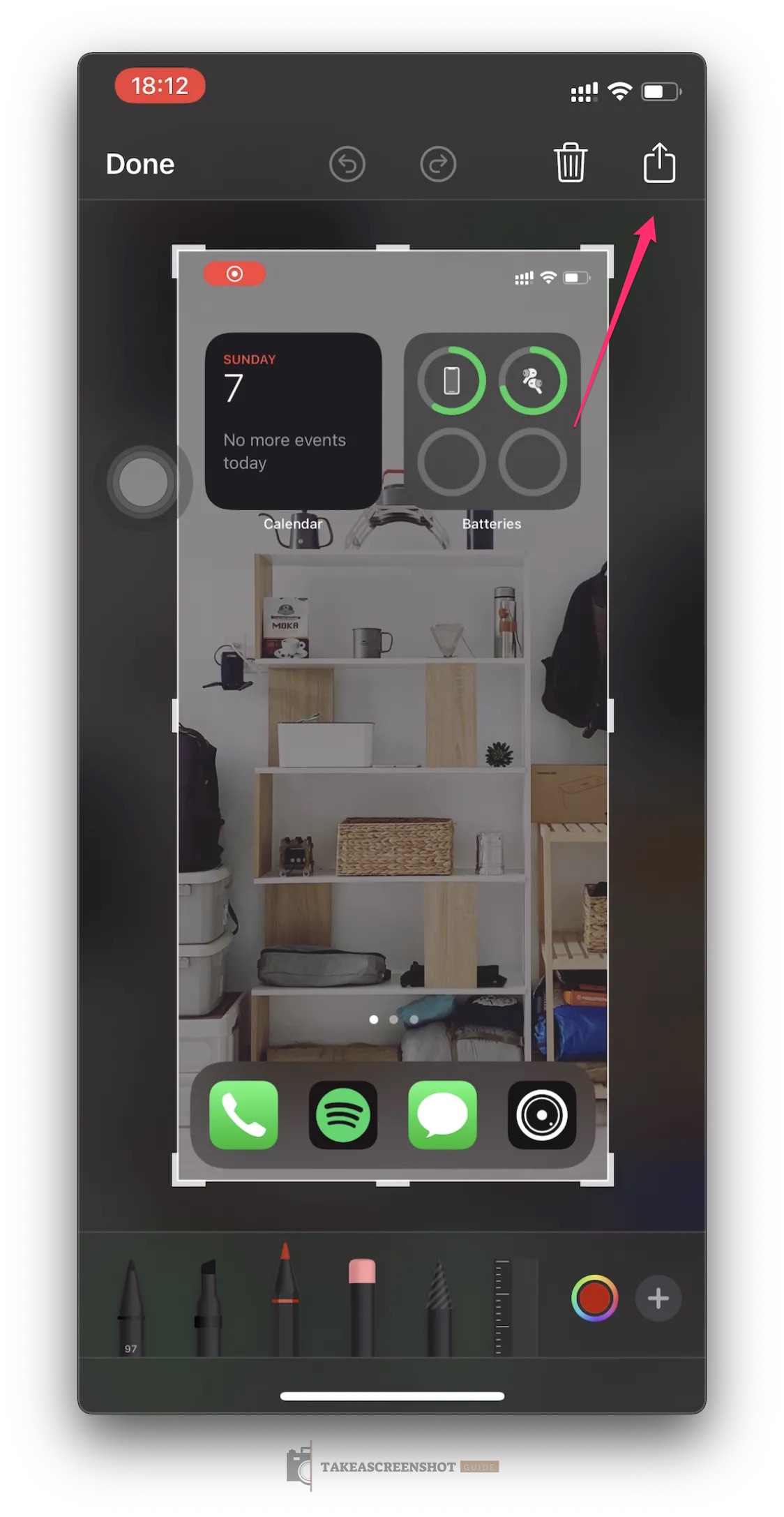 Method 2: Taking a screenshot on iPhone Using AssistiveTouch
A screenshot is an image taken of whatever appears on your screen. This can be useful for sharing information with others, or just saving it to refer back to later. On iPhone 12, screenshots are easy to capture using AssistiveTouch.
After reading this post, you can take a screenshot on iPhone 12 with AssistiveTouch without any problems!
How to Take a Full Page in an iPhone 12 Pro Max
Have you ever had a moment where you wanted to capture the whole webpage on your iPhone 12 Pro Max screen? There are ways to do this! This post will show you how.
If you want to capture a full web page in your iPhone 12 Pro Max, first of all you should know that this technique only works with Safari.
Step 1: To begin, the Safari browser must be used to open that page to which you wish to perform the entire capture.
Step 2: When capturing a screenshot, make sure to use the method described above. The image's thumbnail will show in the lower-left corner of the Apple iPhone 12 Pro Max display when taking a screenshot.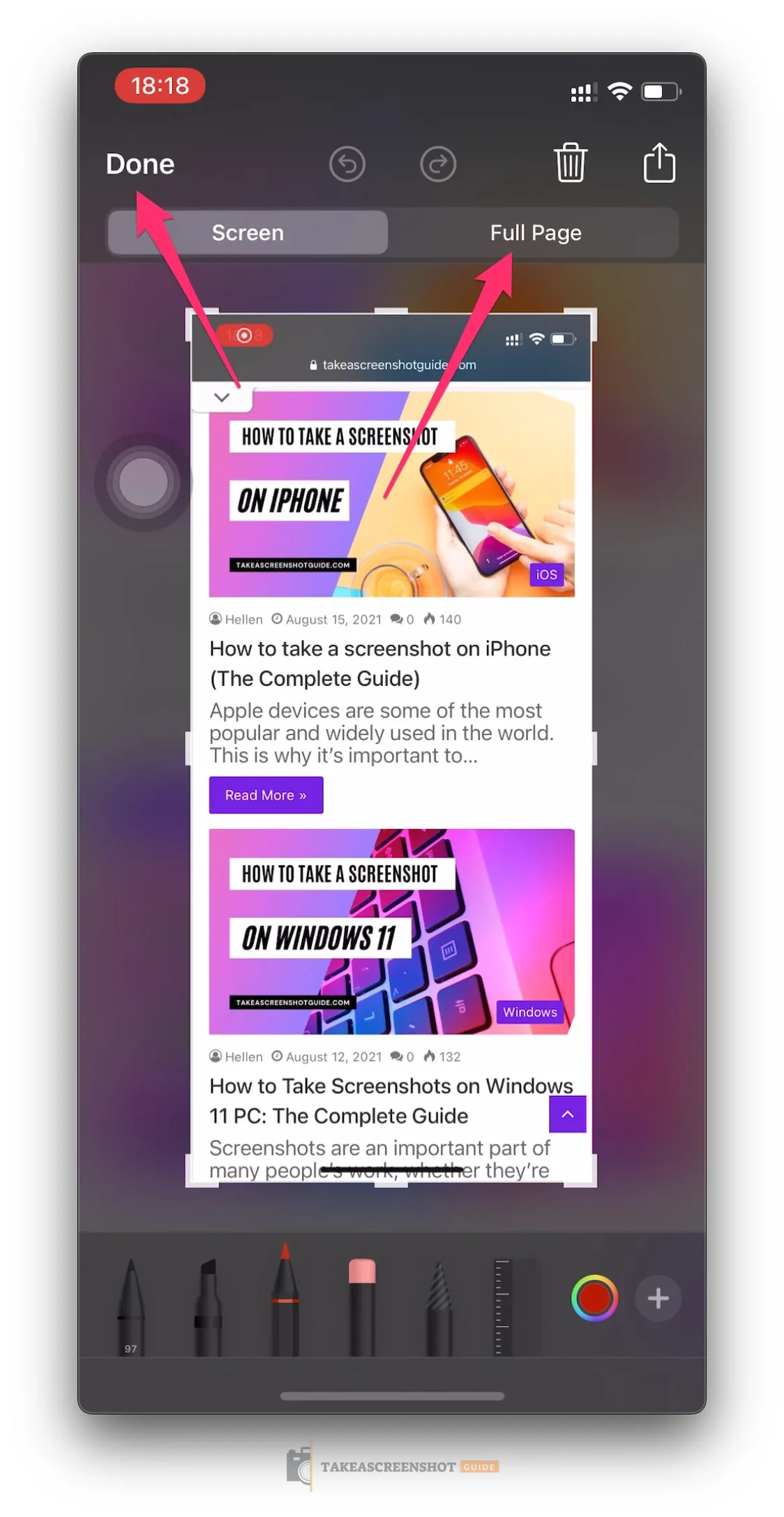 Step 3: Click on the thumbnail to launch the screenshot editing program, and you'll notice that the word "Full page" appears in the top right. Click on it to see the whole screenshot as well as the scroll on the right side of your screen.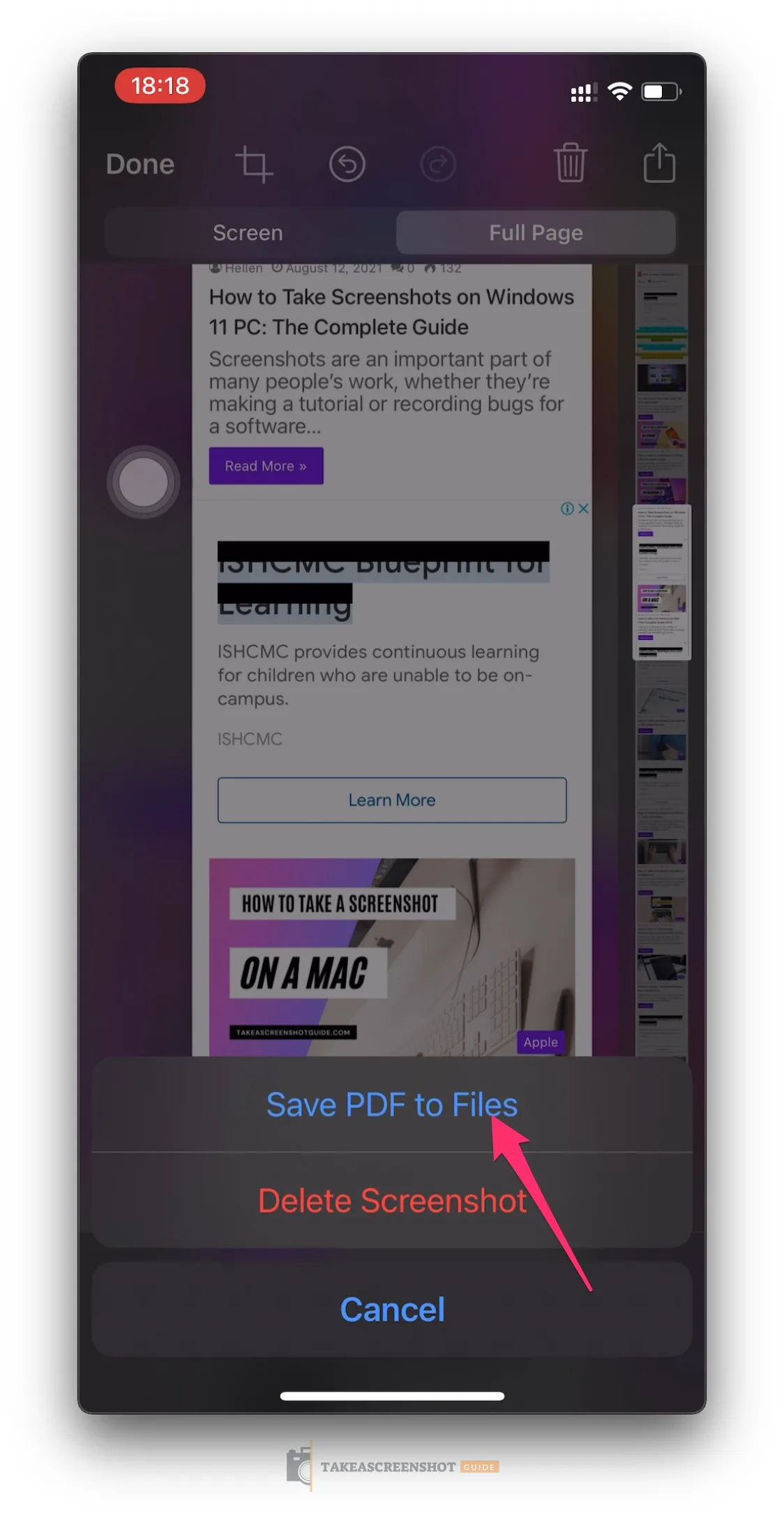 Press "Save PDF to Files" to save your screenshot in your device.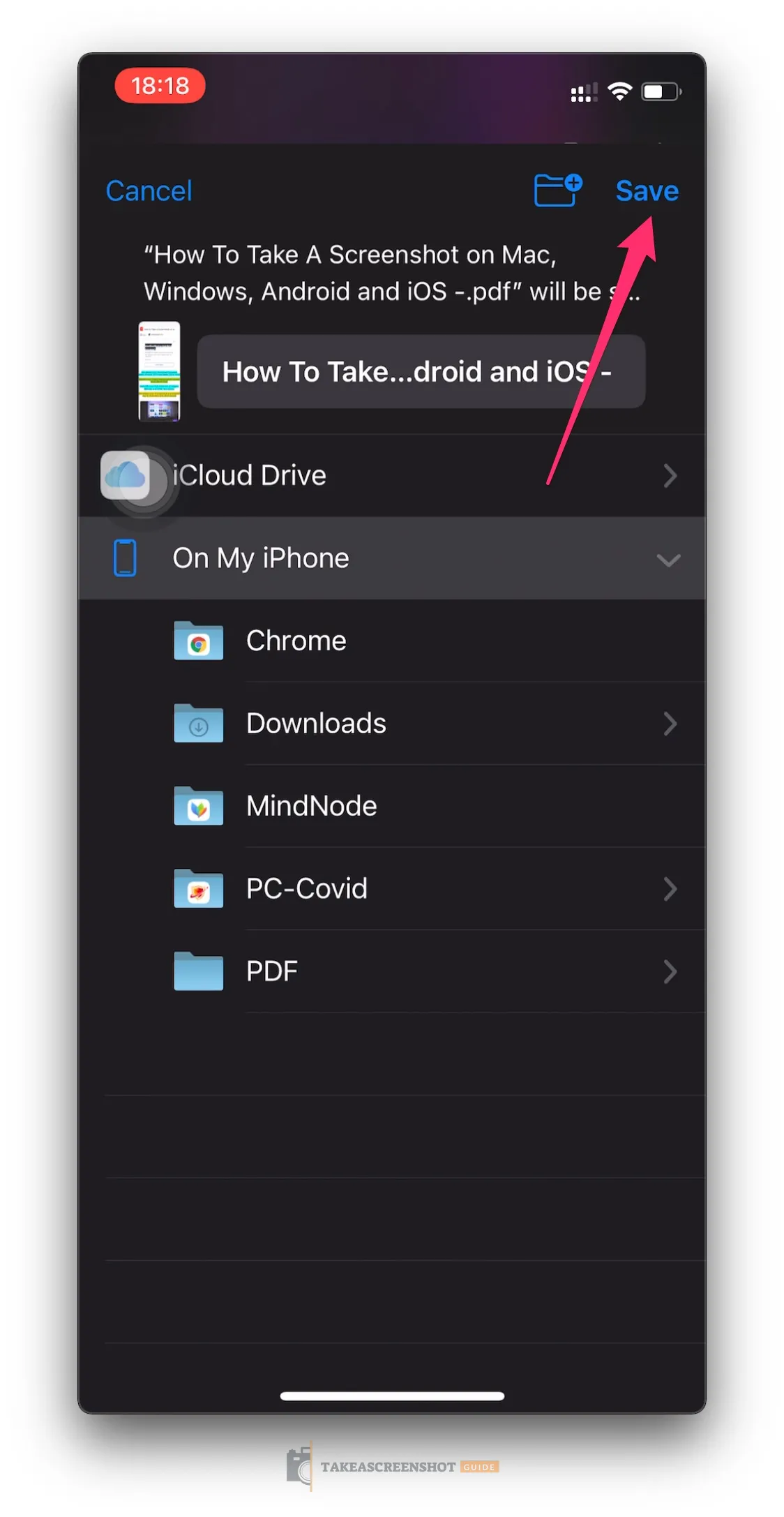 Tap on Save and now you can find it from the File app on your iPhone.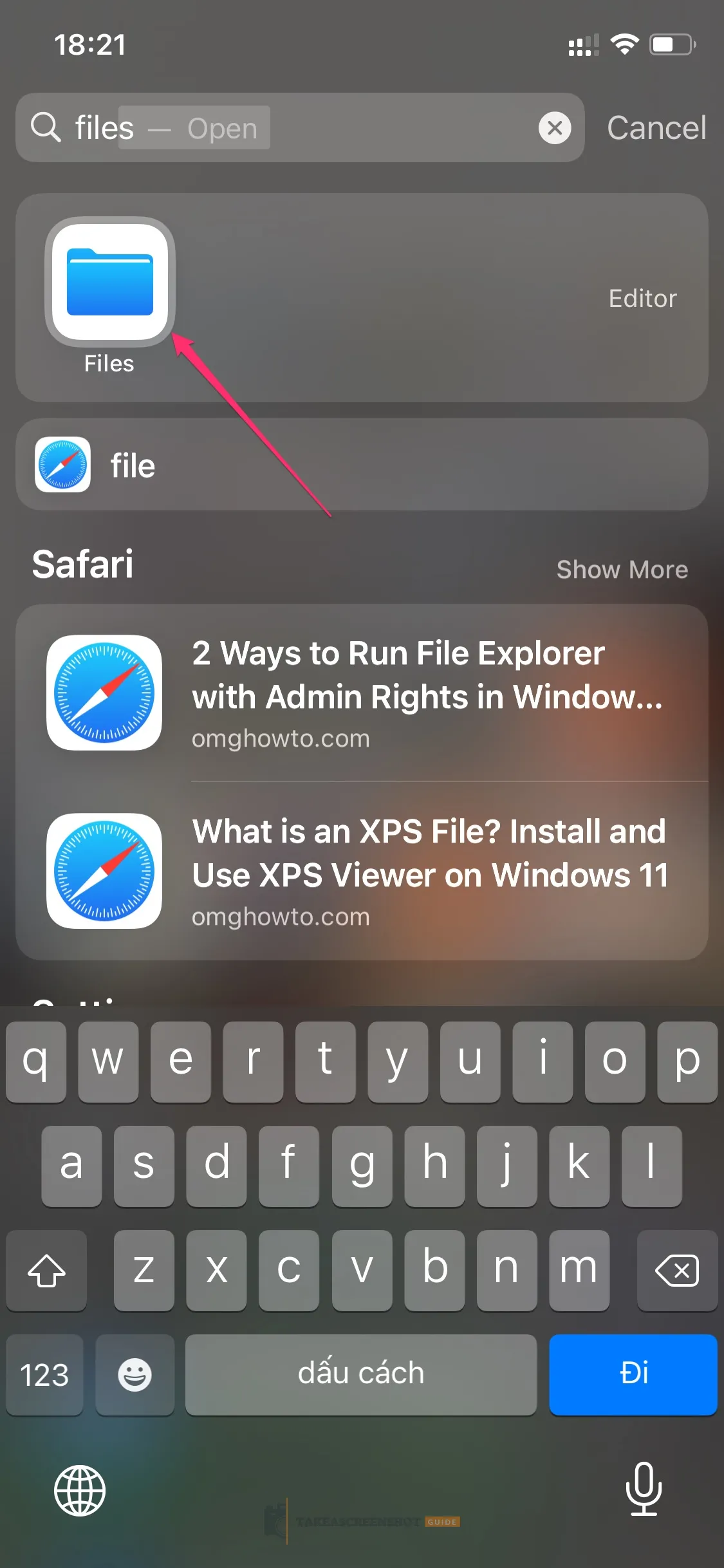 Here is your file.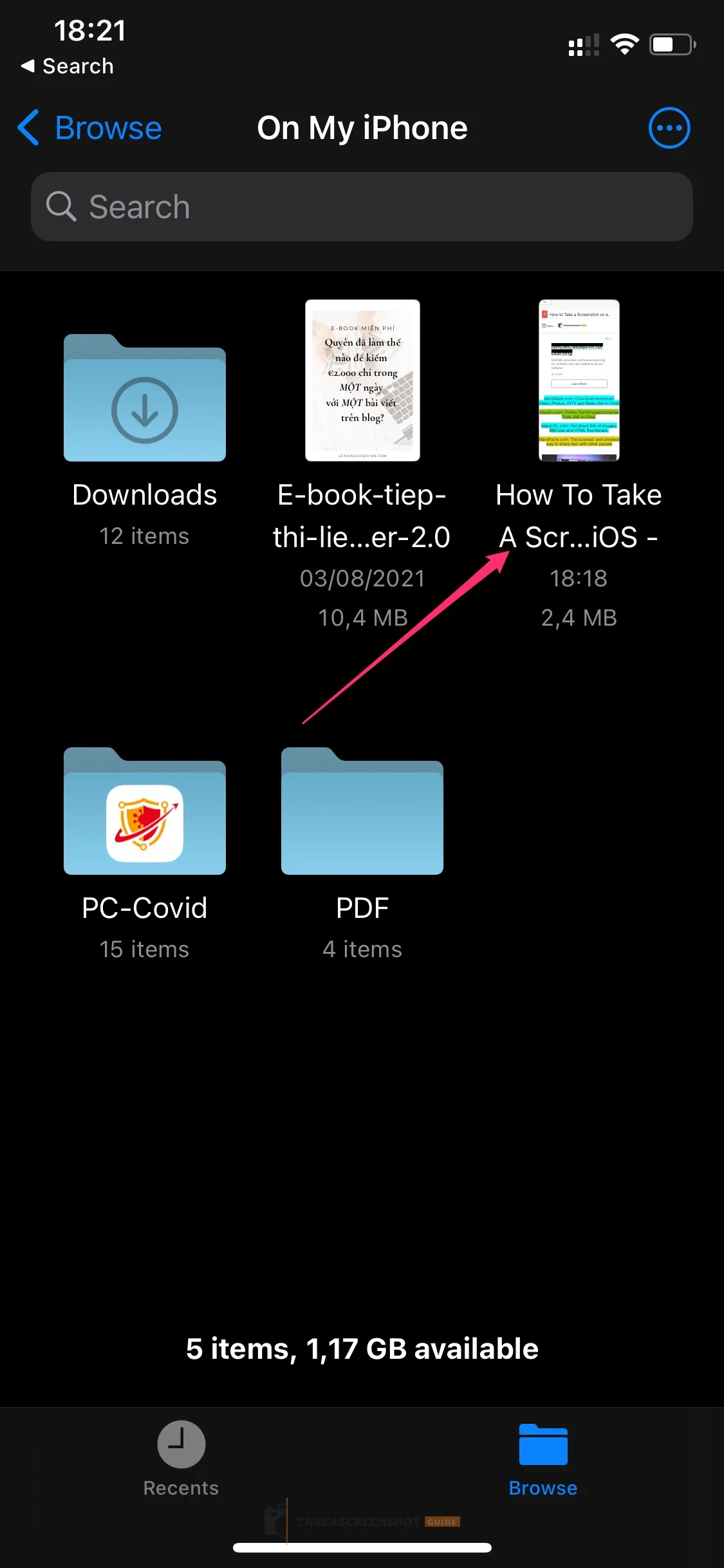 About My iPhone 12
iPhone 12 Pro Max has a 6.7 inches screen, which is the largest screens ever on an iPhone. It has OLED displays with Ceramic Shield, which protects against drops and scratches, while still being thinner than most glass displays found on other phones today. iPhone 12 Pro is a smartphone with a large display, 128GB of internal storage and 6GB of RAM.
The screen has a diagonal of 6.7 inches and the resolution is 1284 x 2778 pixels, which makes it an ideal device to consume content on the Internet or to play games that require high-performance hardware. It incorporates Apple's A14 Bionic processor, which allows you to run multiple applications simultaneously without problems.
Conclusion
How do you take a screenshot on your Apple iPhone 12 Pro Max? How to capture the whole webpage with Safari browser in iPhone? How can I save and share captures from the screenshots? This article will answer all of these questions.