Taking a screenshot is among the essential features which we perform on your computer or laptop. Macbook Pro Retina or MacBook Air doesn't have a "Print Screen" key by Apple, which is similar to the Windows PC keyboard.
However, you can easily take screenshots when running Windows 10/Windows 11 on your MacBook. Here's a detailed guide for taking a screenshot in Windows 10/11 with an Apple Keyboard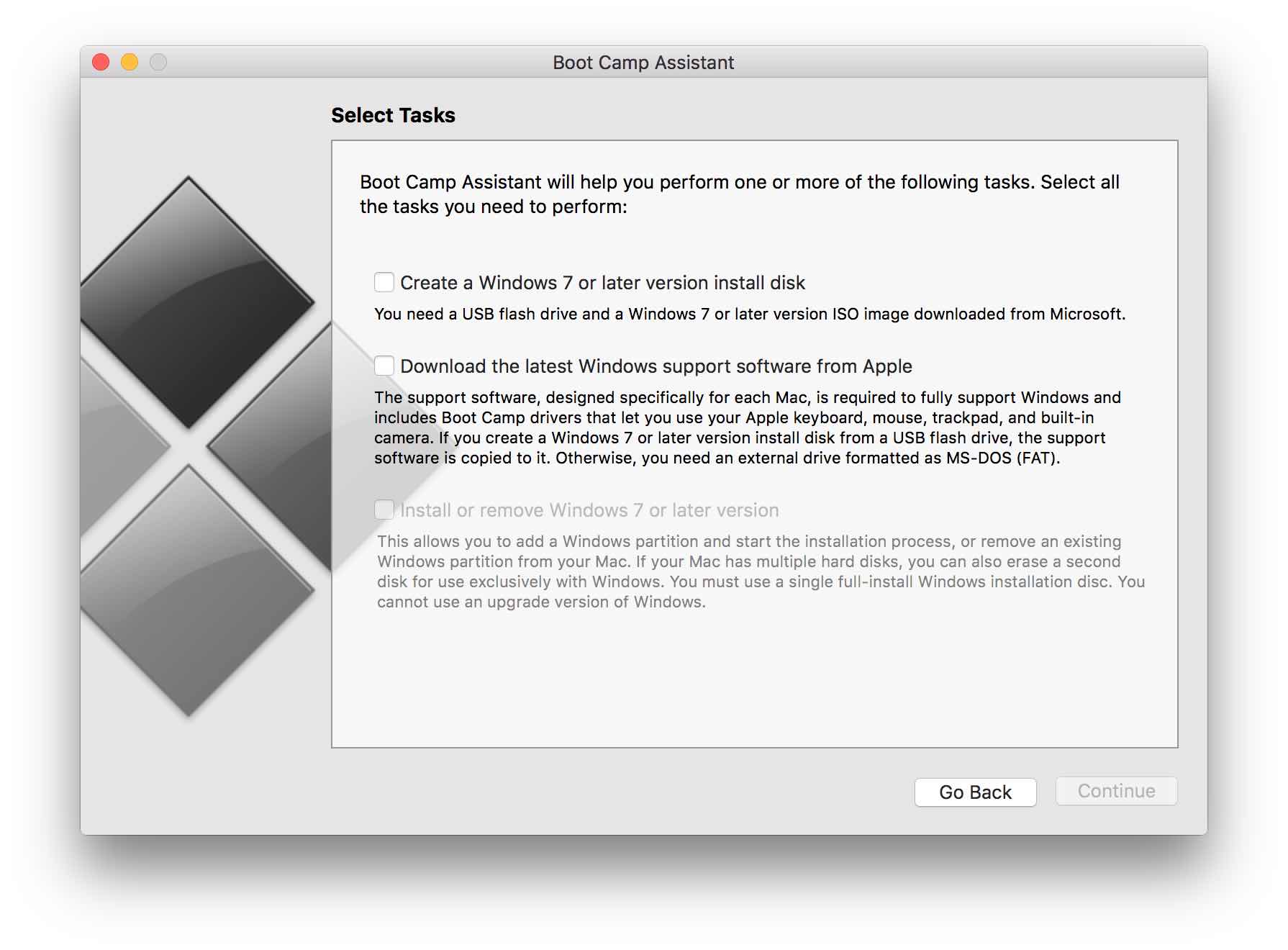 How to Take a Screenshot in Windows on Mac
1. Using A Combination Keyboards on Macbook
Taking a Whole Screen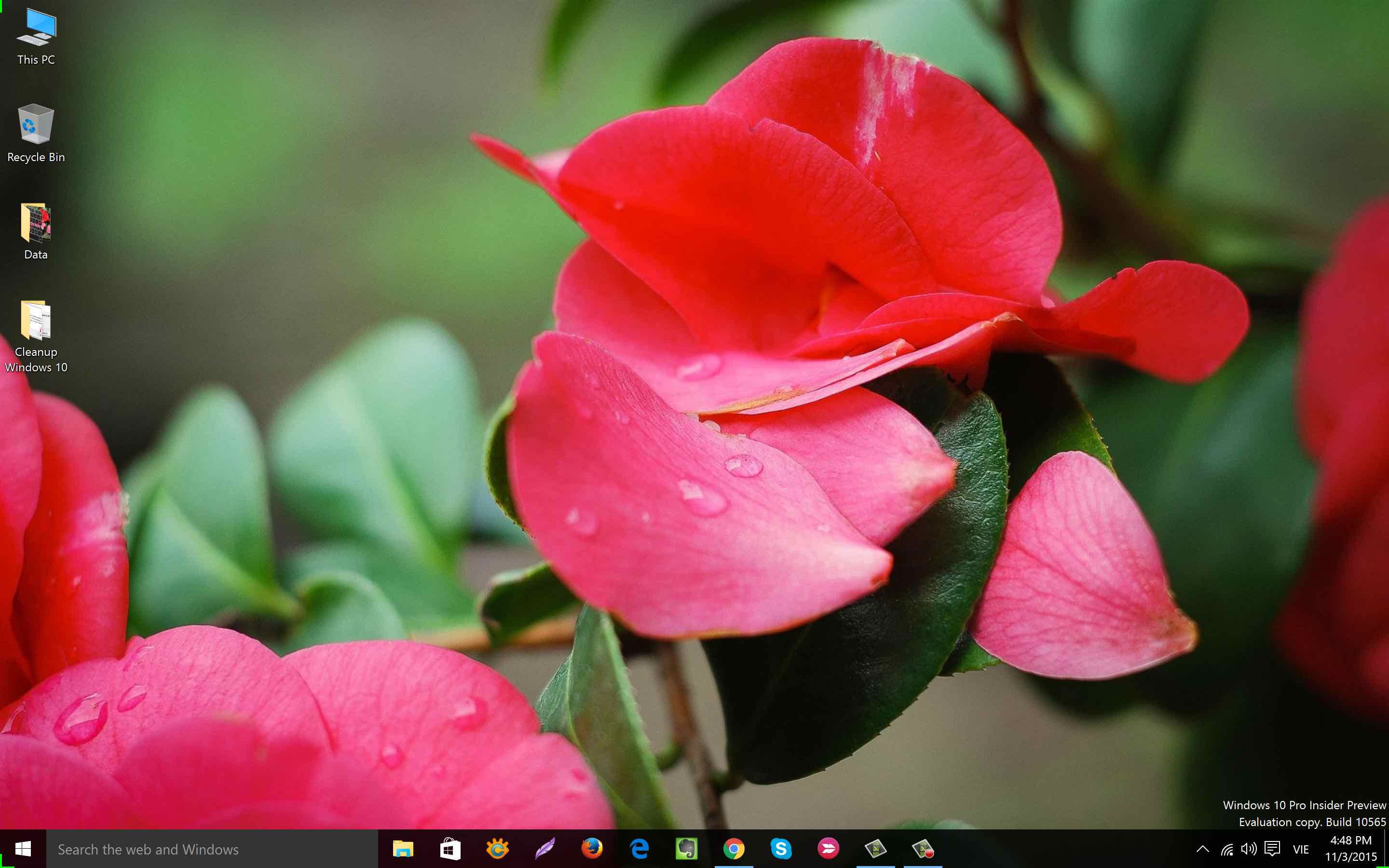 If you have an Apple Pro keyboard, you need to press F14 key to take screenshots of the whole screen, or if you're using an Apple Wireless keyboard or MacBook keyboard (including Macbook Pro, Air), press "Fn + Shift + F11" keys combinations.
Taking an Active Window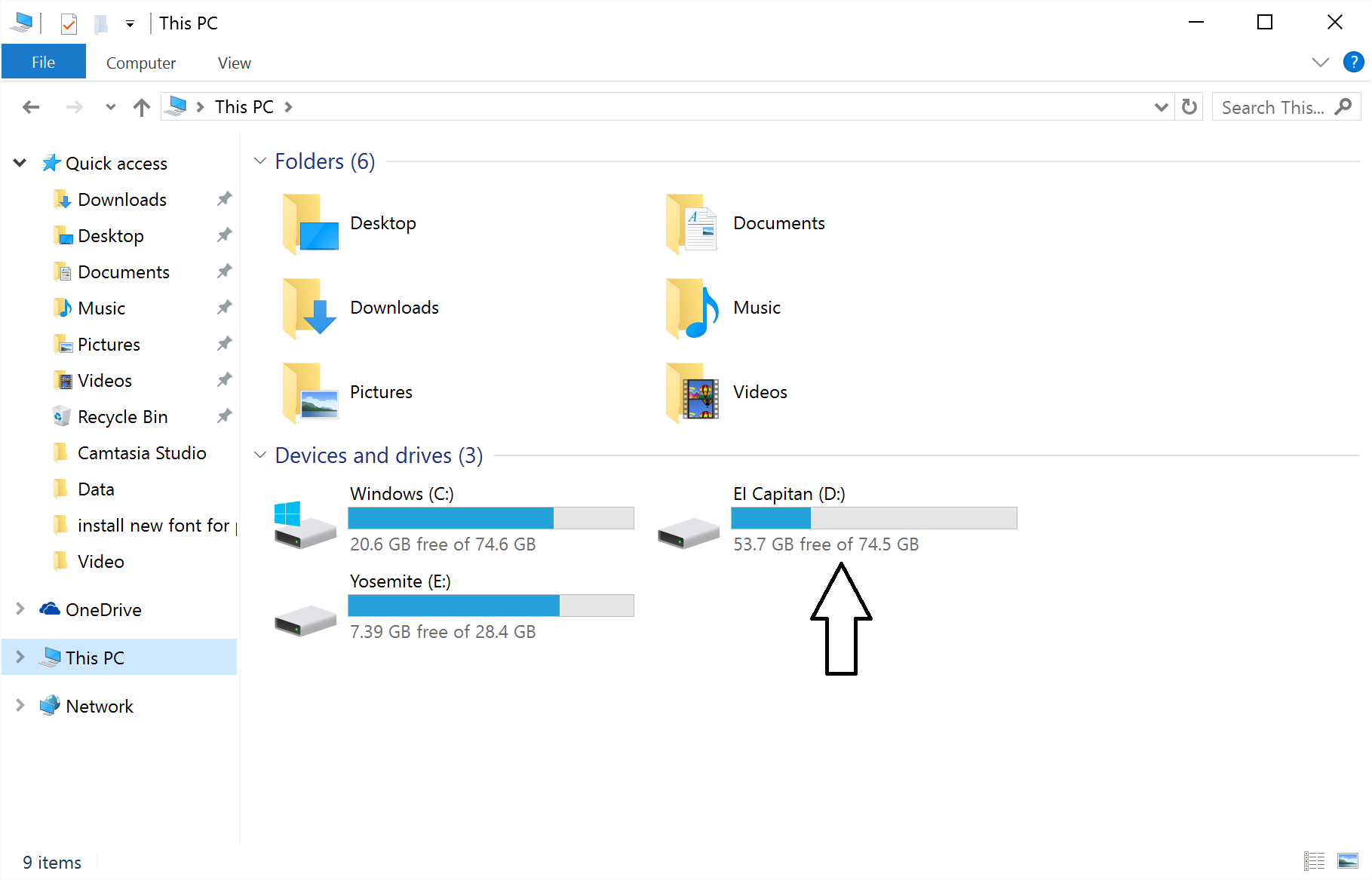 Press the "Option + F14" keys to take a screenshot of an active window when using the Apple Pro keyboard and press the "Fn + Shift + Option + F11" to capture the screenshot from Apple Wireless keyboard or MacBook keyboard.
2. Using Snipping Tool – A Windows Built-in Tool
Snipping Tool is one more way to take screenshots in Windows on Mac by using BootCamp. It provides several screenshot ways including Free-form Snip, Rectangular Snip, Window Snip and Full-screen Snip.

The screenshot which was taken by Snipping Tool
To open this application, just click on Start button >> Accessories >> Snipping Tool or you also type "Snipping" into the search box and open it from the list of results.
3. Using Third-party program: Lightshot
Skitch is created by Evernote Corp, the service company behind the popular note-taking application, Evernote. Skitch is another essential screenshot taking software. Its features:
Capturing rectangle-shaped part on the screen
Standard annotation functions
Mobile App is also offered (Android/iOS).
Support hotkeys shortcuts.
Skitch doesn't support for macOS anymore, you can use Lightshot instead.
Lightshot is a great tool for taking a screenshot on Windows, you can check the guide here.
Conclusion
This article provides you a few appropriate methods to take a screenshot in Windows with an Apple Keyboard. If you need to upload the screenshot online and get the link to post on Blog, Forum, as well as Facebook, Twitter, etc.