The new Samsung Galaxy A has started delivering to people in different areas, and the best way for users to look into the new mobile phone is to learn how to take a screenshot. This guide could be considered a standard guideline, as it will most likely work for all types of Android-powered mobile phones and tablets available.
Moreover, you can easily use the ways from below, even if you have the stock Android OS or a customized ROM firmware. There are two choices: You can certainly take a screenshot on Samsung Galaxy A5 by using the hardware buttons and the Palm Swipe.
Specifications of Samsung Galaxy A5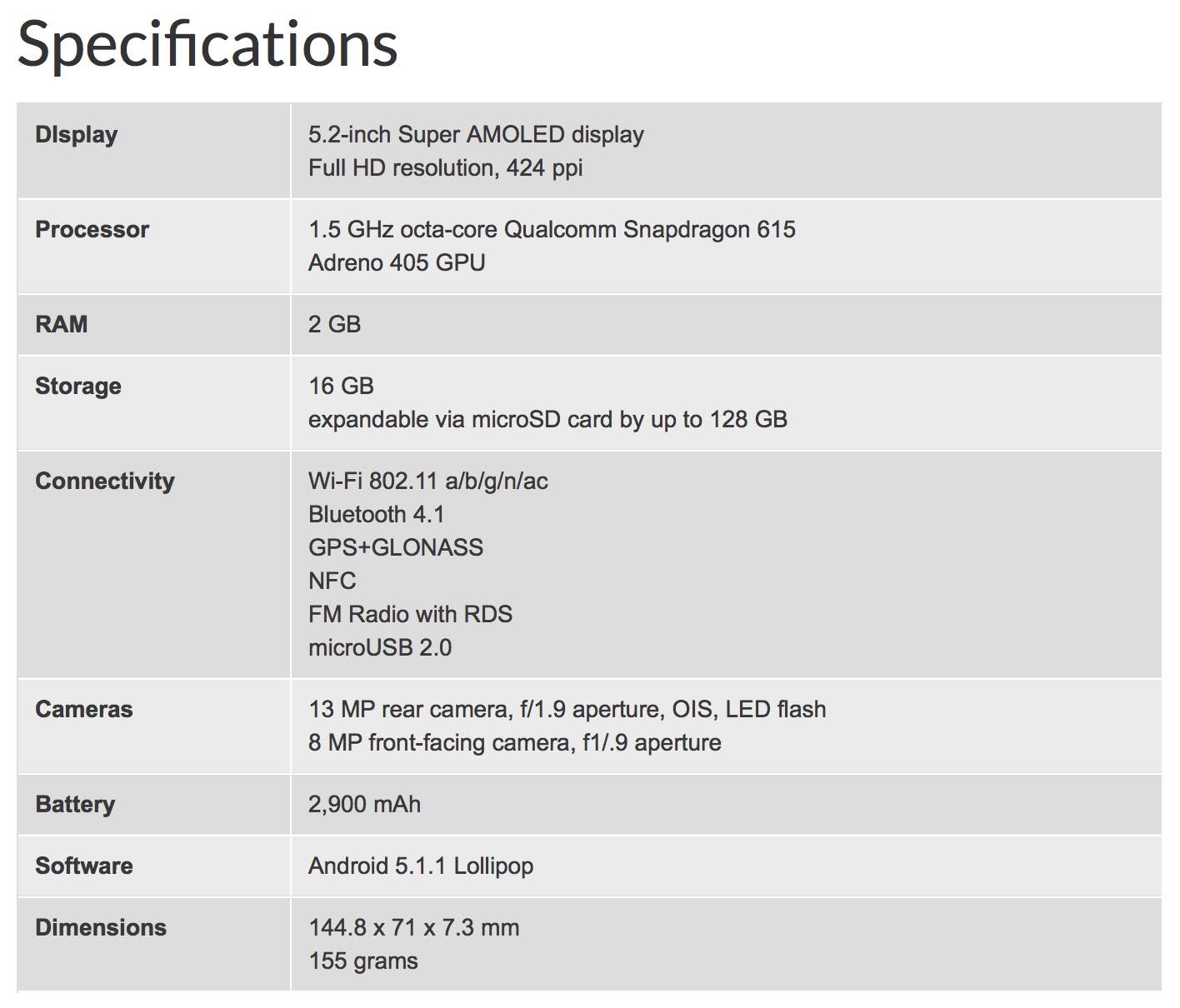 How to take a screenshot on new Samsung Galaxy A
1. Using The Hardware Keys
This method belongs to the quickest and most efficient methods to take screenshots on the Samsung Galaxy A5/A7.
Step 1: Go to the screen that you want to take the screenshot. It can be an application, the best new cord of game, a page of the website or anything else.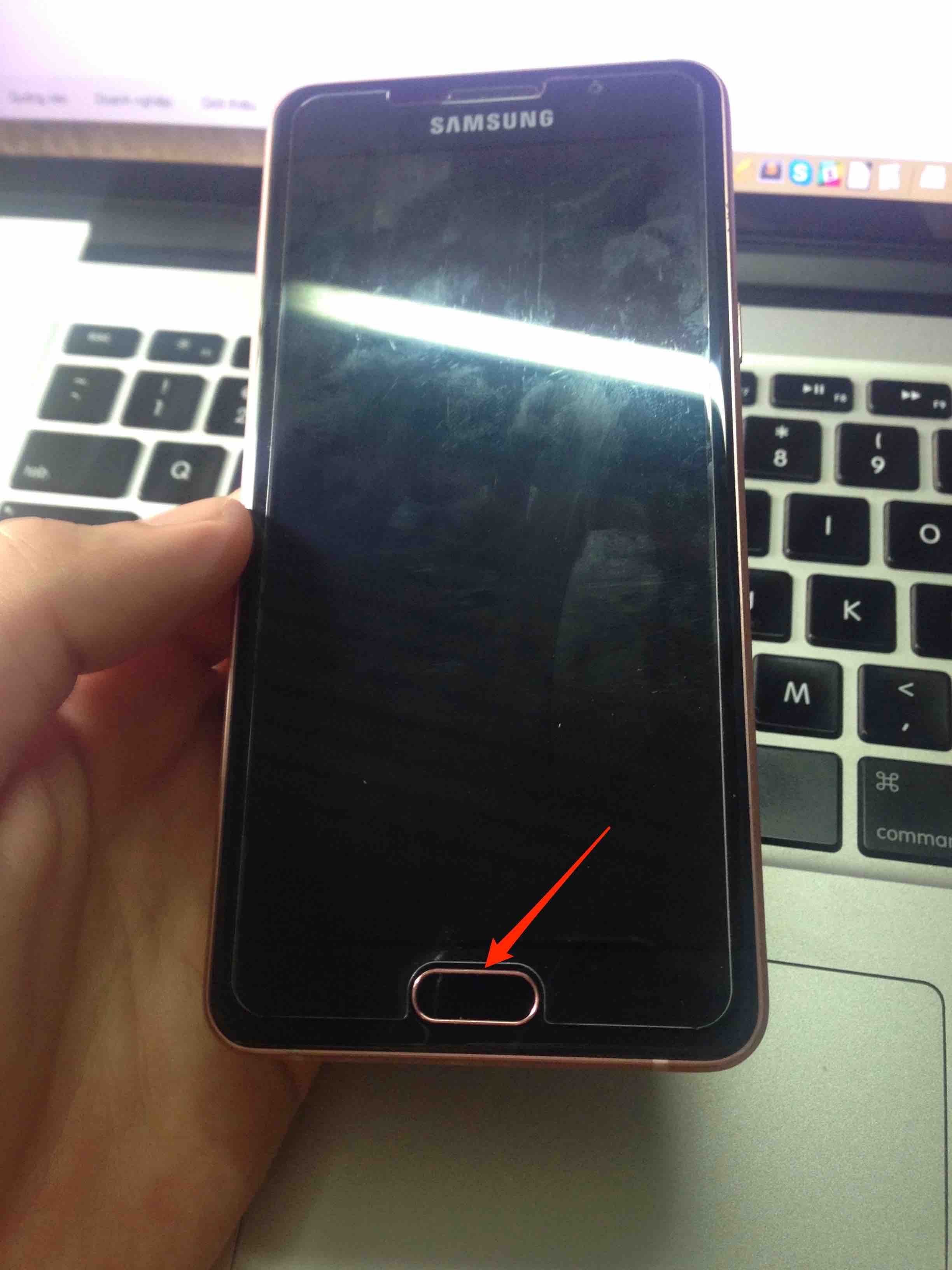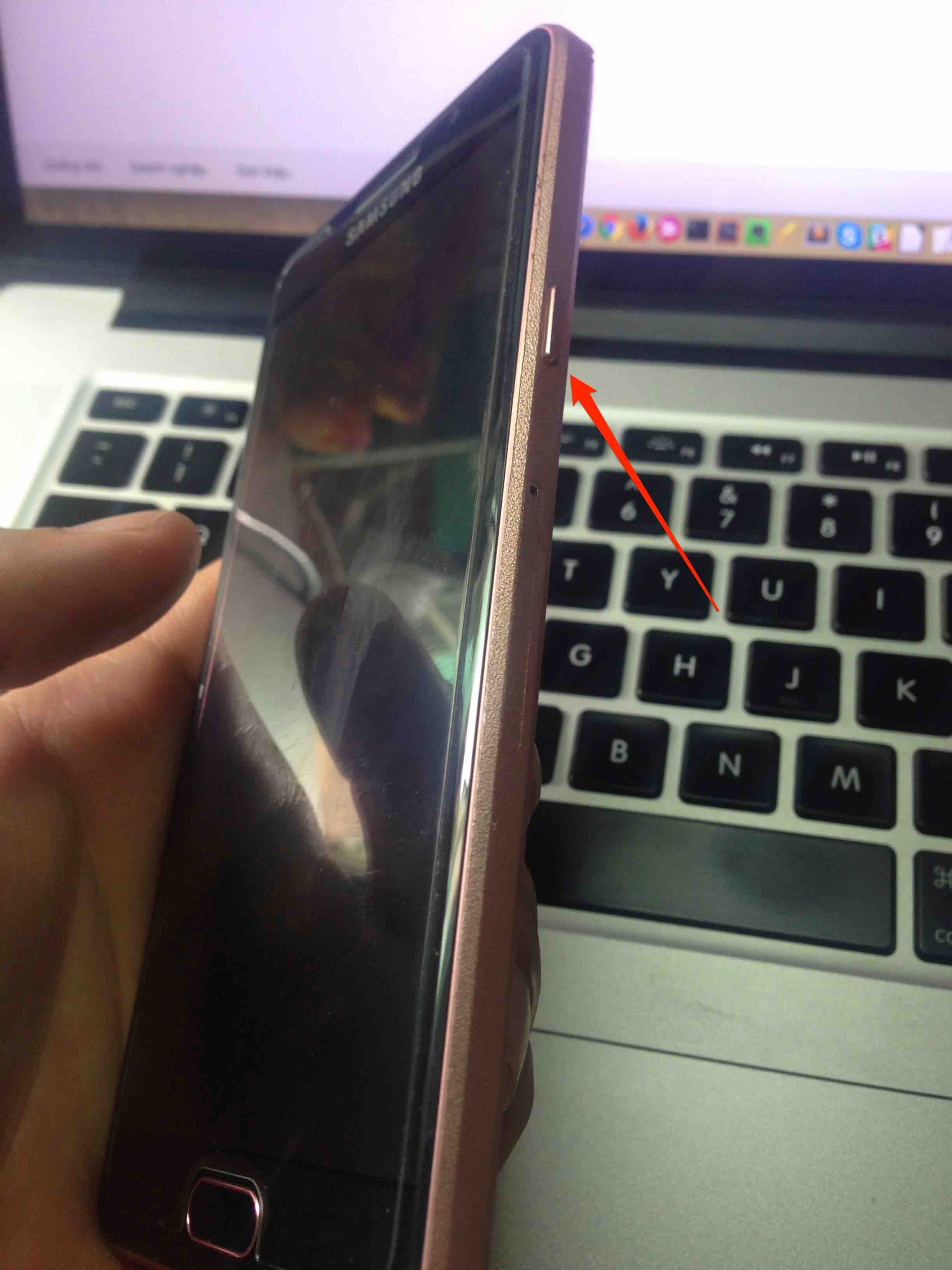 Step 2: Press and hold the Power and Home keys at the same time for a few seconds (about 2 – 3 seconds). Keep pressing both the keys until you see a short animation and hear the camera shutter sound (if your phone isn't on mute) that will show that a screenshot was just taken.
The screenshot will automatically be saved to your Screenshot album in the Gallery app.
2. Using Palm-Swipe Gesture
This function has been provided in most all of the newest Samsung TouchWiz phones (Android phones from Samsung that are not over two years). This feature is typically turned on by default.
Step 1: You have to turn the gesture on before you can use this function. Just open Settings app and tap on the Motion menu.
Step 2: In here, find the Hand Motions and turn Palm Swipe on.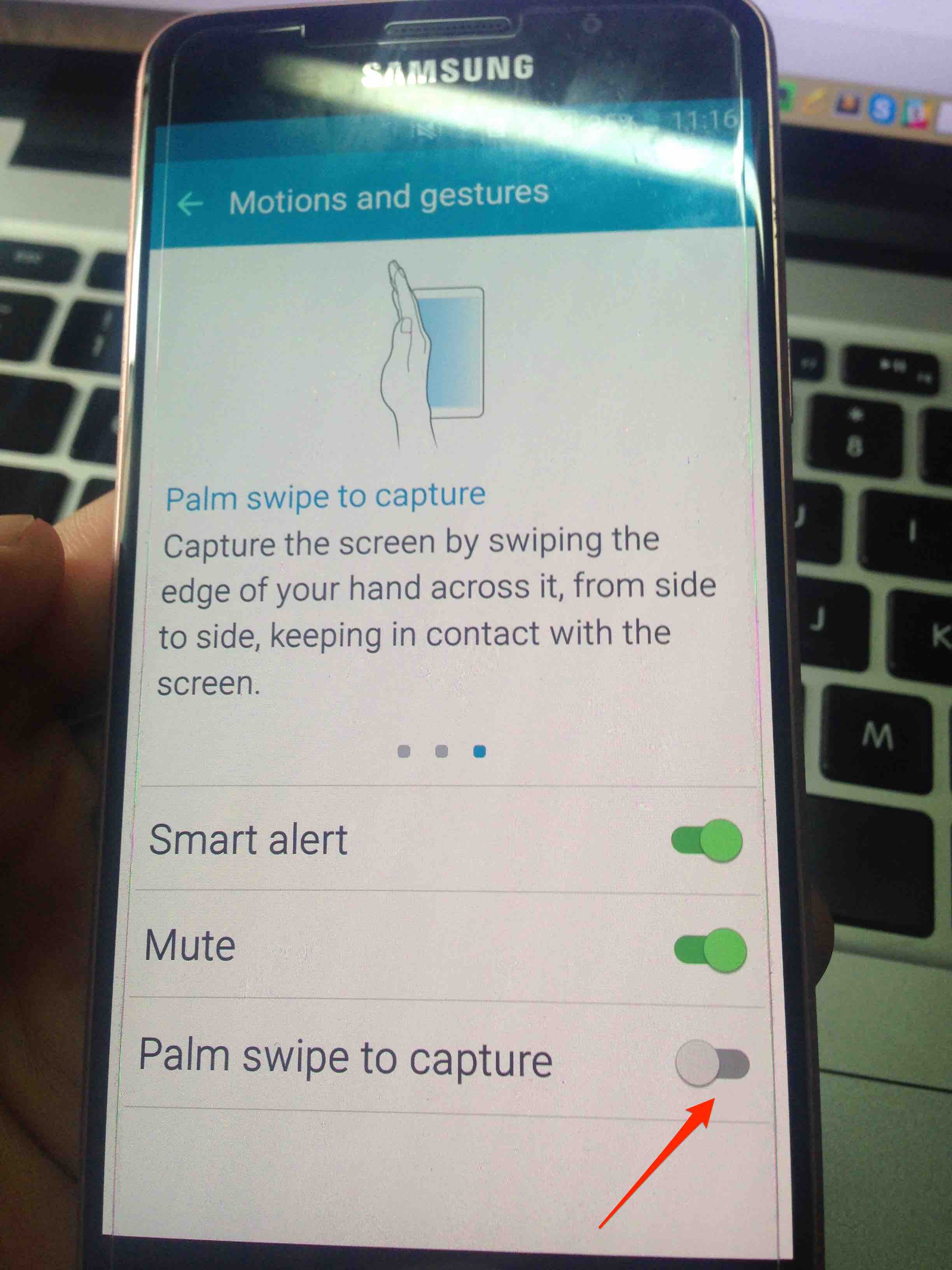 Step 3: Quit Settings app and go to the screen that you need to take a screenshot.
Step 4: Now you can take the screenshot just by swiping the palm from left to right on the screen. See quick video for taking the screenshot on Samsung Galaxy A5.
Find the screenshot that was just taken?
Pretty easy to find them. You can open the Gallery app and choose the Screenshots folder or you also quickly open the screenshot by sliding down the Notification panel.