The LG G3 is among last year's top mobile devices; so it has its own elegant design and comprehensive list of features. Taking a screenshot is a good method which helps you to share the high score of the game quickly, or share a funny comment to your friends and colleagues.
There are many methods of taking a screenshot on LG devices. Similar to most Android phones, taking a screenshot on the LG G3 is easy enough if you know what to do.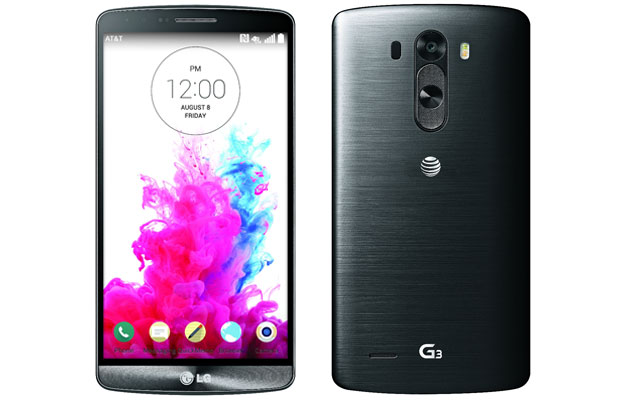 How to Take a Screenshot on LG Phone
Using The Hardware Buttons
Step 1: Go to the screen on which you need to take a screenshot.
Step 2: Press and hold the Volume Down and Power buttons at the same time.
With the Power key (middle key) and Volume Down (bottom key), you will hear a flashing sound and see the effect on-screen on your phone.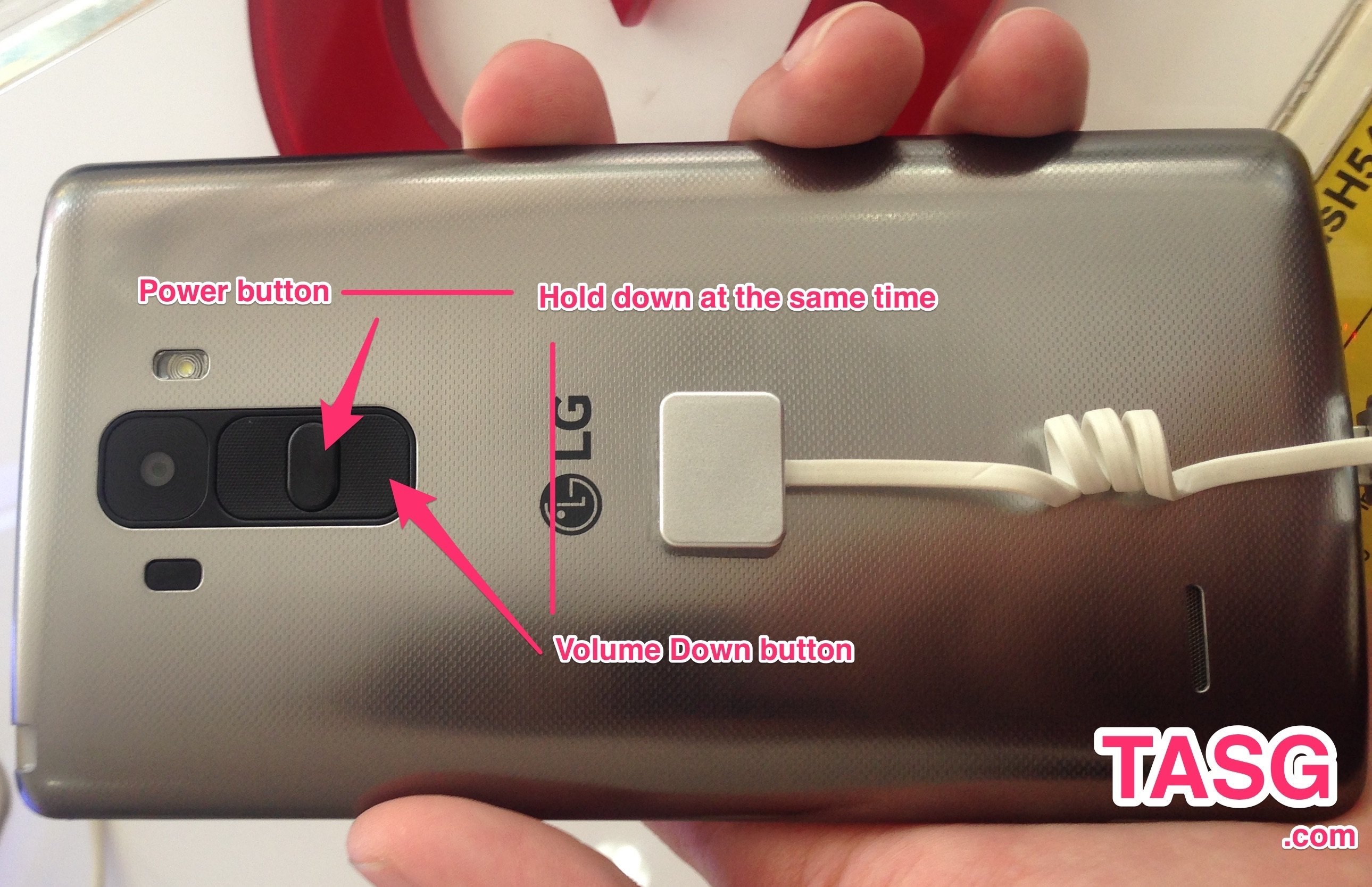 The photo will be saved in the "Screenshots" folder of your Gallery app, and you can edit or share it to anywhere you want, like email, Facebook, Twitter, Skype, and so on.
Using QMemo+ application
The LG G3's preloaded QMemo+ application can help you to capture a screenshot.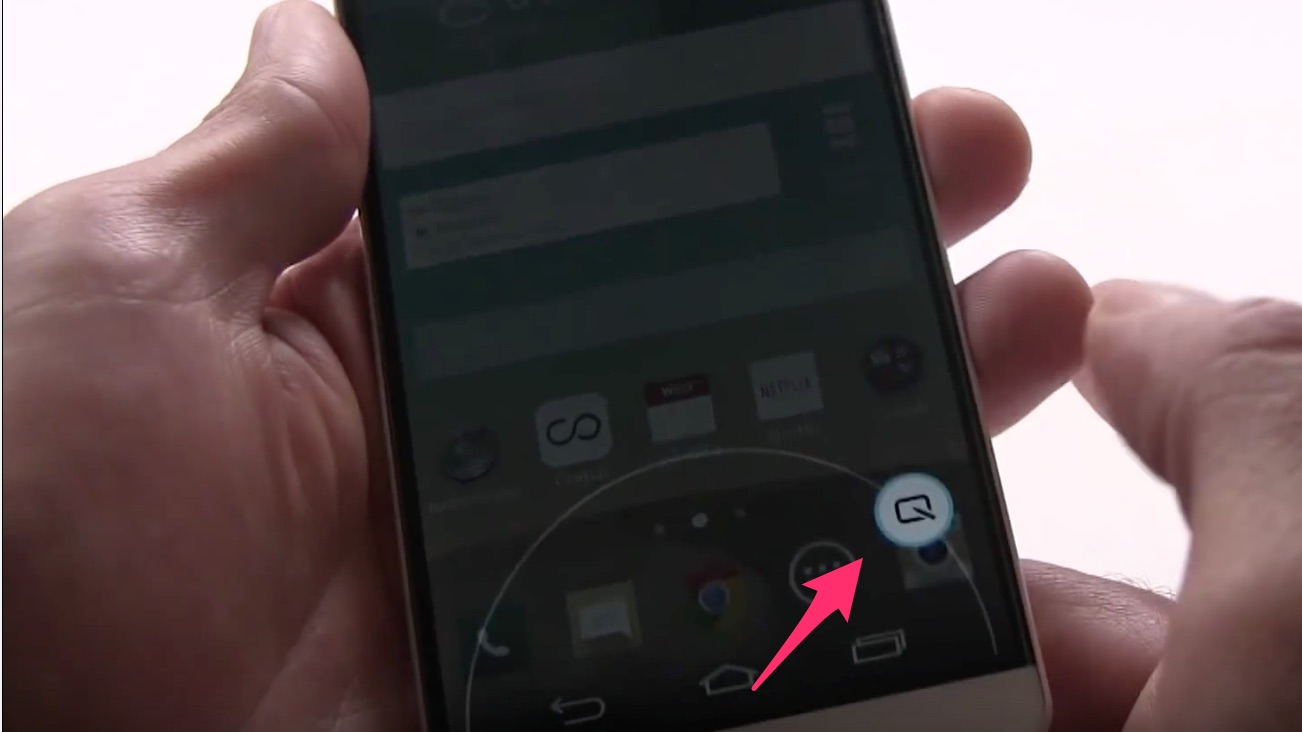 To take a screenshot with this app, just tap on the "Home" button on your screen and swipe quickly up to the right from the bottom of the screen.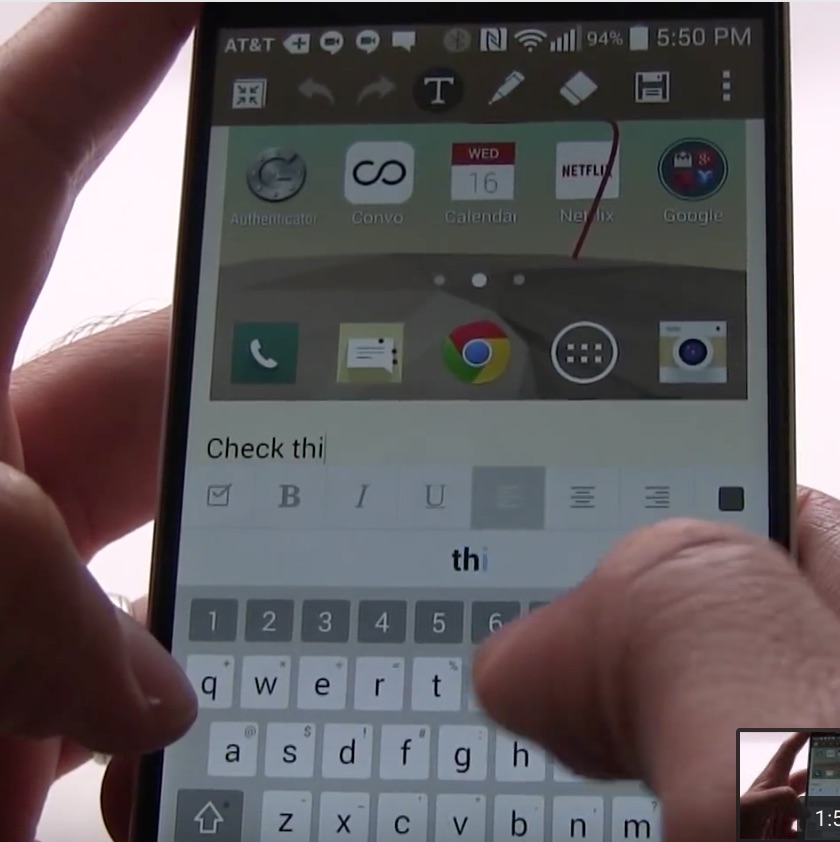 A QuickMemo+ icon may show up. Let tap on it, and the current picture of the display will be taken. You can then edit and draw anything on the image, add text on the picture from the QuickMemo+ app.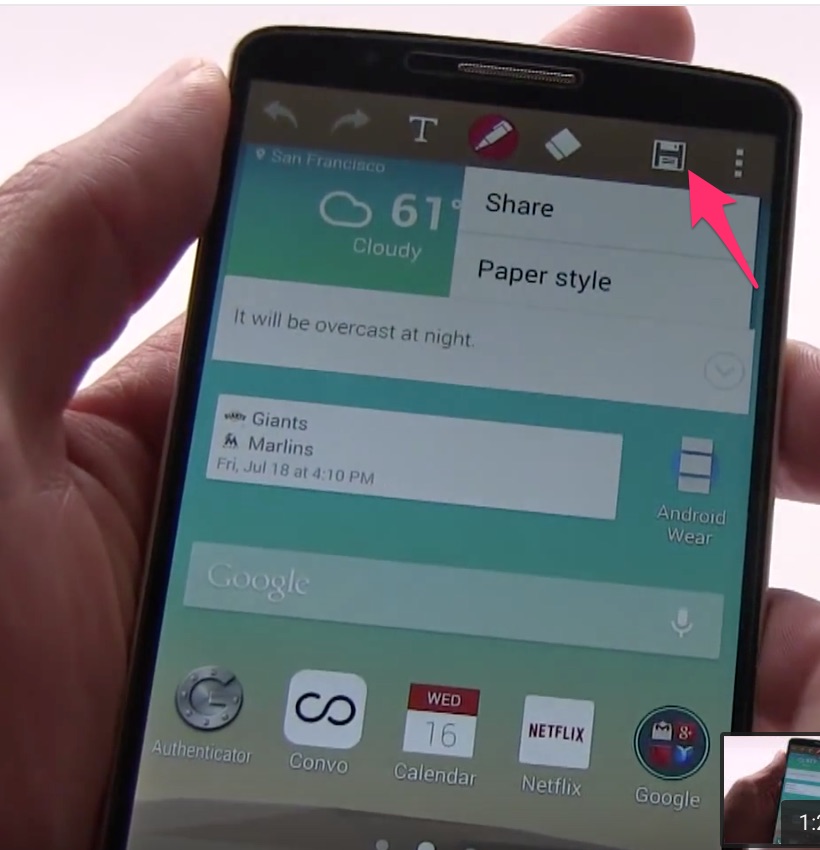 When you're satisfied, you can save and share it with your friend via Email, Facebook.